2022-23 Three Rivers Teaching School Hub Prospectus
Download a prospectus for an introduction to life at the Three Rivers Teaching School Hub.
Download
Helping teachers and students achieve their very best
We are the dedicated Teaching School Hub across Newcastle upon Tyne, North Tyneside, and Northumberland. We are proud to be a centre of excellence providing high-quality teacher and leadership training and development, dedicated to supporting teachers at all stages of their careers.
More about us
Supporting you at every stage of your teaching career
Whether you've never taught before, or you're a fully qualified teacher, find the course that's right for you below.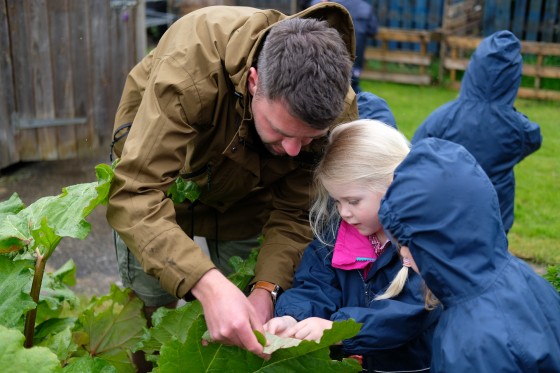 Who is the Three Rivers Teaching School Hub for?
The Three Rivers Teaching School Hub has developed a strong network of schools to deliver a dynamic School Direct teacher training programme to teachers at every level of their career path.
The hub programme is part of a comprehensive DfE strategy dedicated to supporting teachers throughout their teaching career. It forms part of the implementation of the recruitment and retention strategy to raise teacher quality and effectiveness.
Train to Teach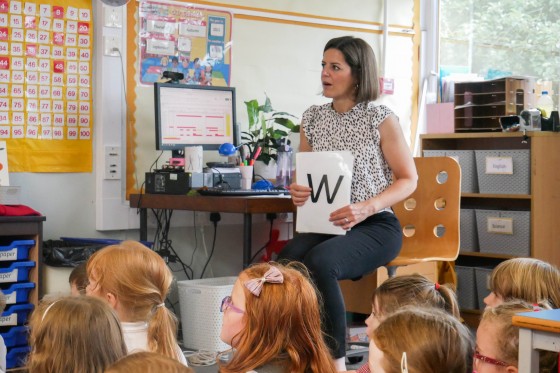 The centre of excellence for the North East
We aim to provide direct access to tailored professional development at each career stage. In essence, we would be a 'one stop shop' for staff training.
We are now planning our offer and connecting with partner schools across the NOR3 region, with the delivery of the Teaching School Hub programme from September 2021.
Read about our plans
What's new?
Stay up to date on all our latest news, events, and updates
All News & Events
Take your teaching to the next level
with Three Rivers Teaching School Hub
Stay up to date
Sign up to receive email news and updates