Our Hub
Within the region, there are various routes into teaching. We are currently a 'School Direct' lead school. School Direct is a way for passionate and enthusiastic people to train to become teachers. You will be trained in a highly professional and supportive environment and will develop the skills, knowledge and expertise that will enable you to plan and deliver engaging learning experiences for pupils of all abilities and dispositions.
The Three Rivers Teaching School Hub has developed a strong network of schools to deliver a dynamic School Direct teacher training programme. We work in partnership with Newcastle and Northumbria Universities offering one year full time School Direct tuition placements in primary and secondary settings leading to a full Postgraduate Certificate in Education (PGCE).
School Direct Places
Primary

The Three Rivers Teaching School Hub offer School Direct places in general subjects in primary schools.

Secondary

We offer School Direct places in several subjects within secondary schools, including:

Mathematics
English
Biology
Chemistry
Physics
History
Geography
Business Studies
Computing
Modern Foreign Languages (French and Spanish)
Art
Drama
Music
Design Technology
RE
*Other subjects will be considered upon request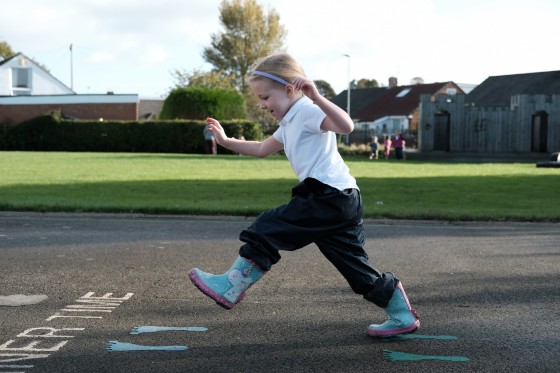 Would you like to offer a placement?
There are many benefits to hosting trainee teachers, including:
Professional development. Mentoring trainees is an excellent way to provide development opportunities to staff
The trainee teacher is an additional resource for the school
Financial support is provided for host schools
Playing a pivotal role in developing outstanding teachers
Trainees bring innovative, research based ideas into the classroom
We are looking to expand our partnership of schools and would welcome a conversation to discuss the benefits of hosting trainee teachers. Please get in touch if you are interested.
Get in touch
"Teachers are highly skilled and enthusiastic; they are relentless in their drive to help students to achieve their very best."
Ofsted, 2014